Email Us
SafeDriver.com is committed to providing you with excellent customer support.
Just let us know what we can do for you!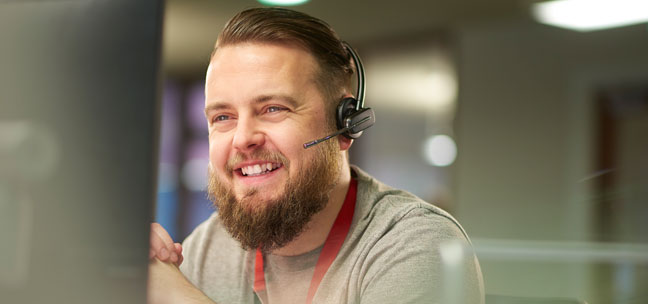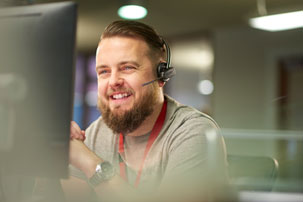 Question or Problems?
Our agents are trained and eager to assist you with getting your driver's license. Please feel free to contact us toll free at 1-800-729-1997 (Texas only: 1-877-299-4511) or use our convenient form below. We will respond to your questions as quickly as possible.
If you have any questions or comments, please fill in all the fields below and click the send button to submit the e-mail.